Your Archive—Prototype 2
Deadline: 10/29
On 10/29, I will meet you individually to discuss concept and direction of your archive. Make sure to sign up for a meeting time. The schedule can be found in our google drive week 9

Your archive is "a collection of items which form evidence of the activities of a person or institution." (Introduction to Archives. King's College Cambridge, October 20, 2017).
Your final archive needs to have at least 100 records (entries: photos, visuals, …) —each with a caption.
The captions (and meta data/tags) for your archive are as important as the visuals—you can develop your own language or use references from literature or any other source.
Bring to our individual meetings:
→ Your updated prototype with at least 7 records & sketches.
→ A sketch (or mockup, or idea) for the found imagery experiment.
Experiment 5—Found Imagery
Deadline: 11/5
On 11/5 we will meet as a class to discuss your Experiment 5—Found Imagery. This will be the last experiment that I provide instructions for. Make sure to bring a sketch/draft of this to our individual meetings on 10/29.
Use a printing technology of your choice—ranging from potato to risograph—to print visuals and/or words on found printed matter. The idea is to create a dialog with the past.
Watch this video introducing Karel Martens work & process.
→ (1) Think about imagery that relates to your research topic. You can use things you find in the streets, the supermarket, book stores, (…).
→ (2) Develop simple visuals (shapes) or words/sentences that represent your research topic.
→ (3) "Print" them on top of the found imagery. Create at least 3 versions/combinations—a mini series.
→ (4) Take pictures of your work and upload them to google drive week 10.
---
---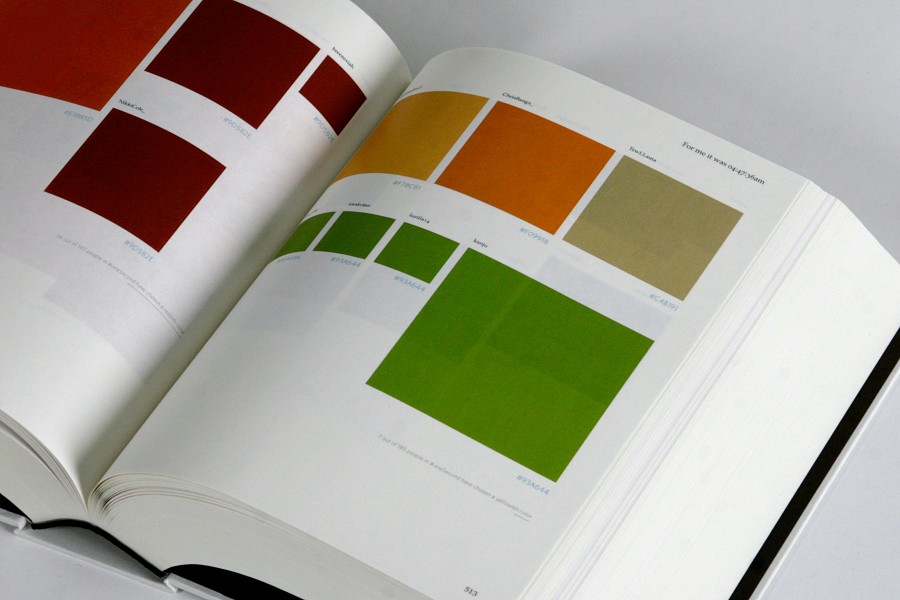 ---
---
---
---